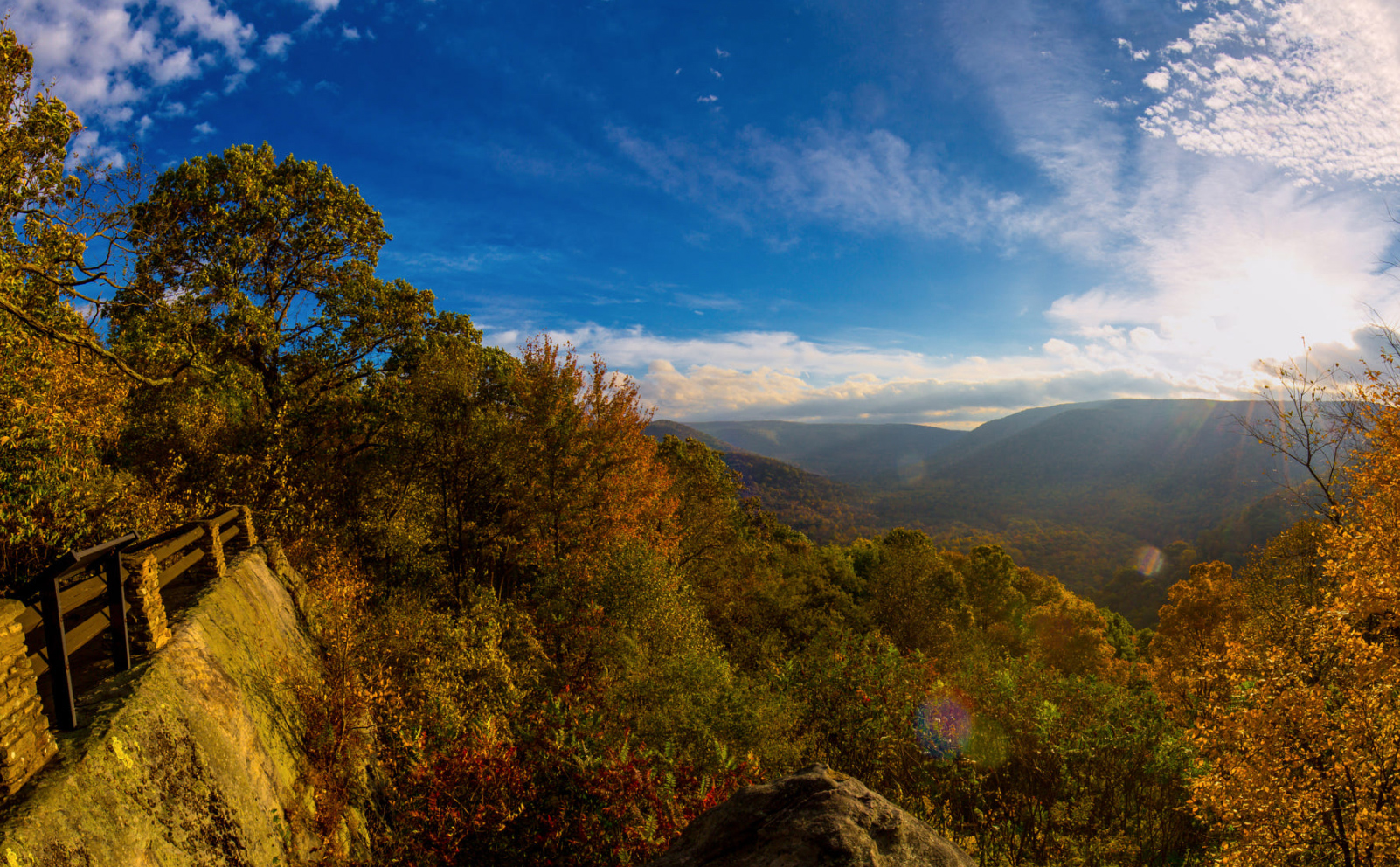 » Where exactly is Kosher Springs located?
Kosher Springs Mountaintop Retreat is located at Seven Springs Mountain Resort, in the Laurel Highlands mountain range in Pennsylvania. Most guests at the resort stay in the hotel at the base of the mountain. Kosher Springs condos are located amongst the condos on the quiet mountaintop.
The address of the resort is: 777 Waterwheel Dr Seven Springs, PA 15622
» Traveling time:
Brooklyn.....333 miles.....5 ¼ hours
Monsey.......331 miles.....5 ½ hours
Lakewood...307 miles....4 ¾ hours
Baltimore....195 miles.....3 hours
Cleveland...187 miles.....3 hours
» How can we get around the grounds at the resort?
A free shuttle service operates continuously around the resort. You can call the shuttle for pick-up 24 hours a day!
» Are there any indoor activities?
There's indoor mini golf, bowling, arcades, and an indoor olympic size swimming pool. (separate hours provided)
» What about minyan and Beis Medrash?
A fully-stocked Beis Medrash and daily Ashkenaz and Sfard minyanim will be available for Kosher Springs guests.
» Is there any Kosher food shopping nearby?
We have arranged for Kosher groceries to be delivered daily.
There is a small market located right outside the resort that carries many items. You will also find a Giant Eagle supermarket and a Walmart 20 - 30 minutes away in Somerset, PA.
» Is there an Eiruv?
Due to the great distance, it's not feasible to construct an Eiruv. However, there is one section that features attached condos with connected walkways. This is ideal for families traveling together, especially for Shabbos. If you prefer a unit in this section, please specify and we will try to accommodate you. Note: There are limited units in this section
» Where is the nearest Mikva Tahara?
The nearest Mikvah Tahara is about 1 hour away In Pittsburgh, PA. The phone number is: 412-422-7110
» Can non-guests use the minyan and special Kosher Springs amenities?
Unfortunately not. All Kosher Springs amenities and access to minyanim are exclusive to registered Kosher Springs guests.
We'd be thrilled to have you as our guests in the future! Please reserve early to avoid disappointment.
» Can I request a crib or rollaway bed?
Cribs and rollaway beds are not available upon request. Please plan accordingly.